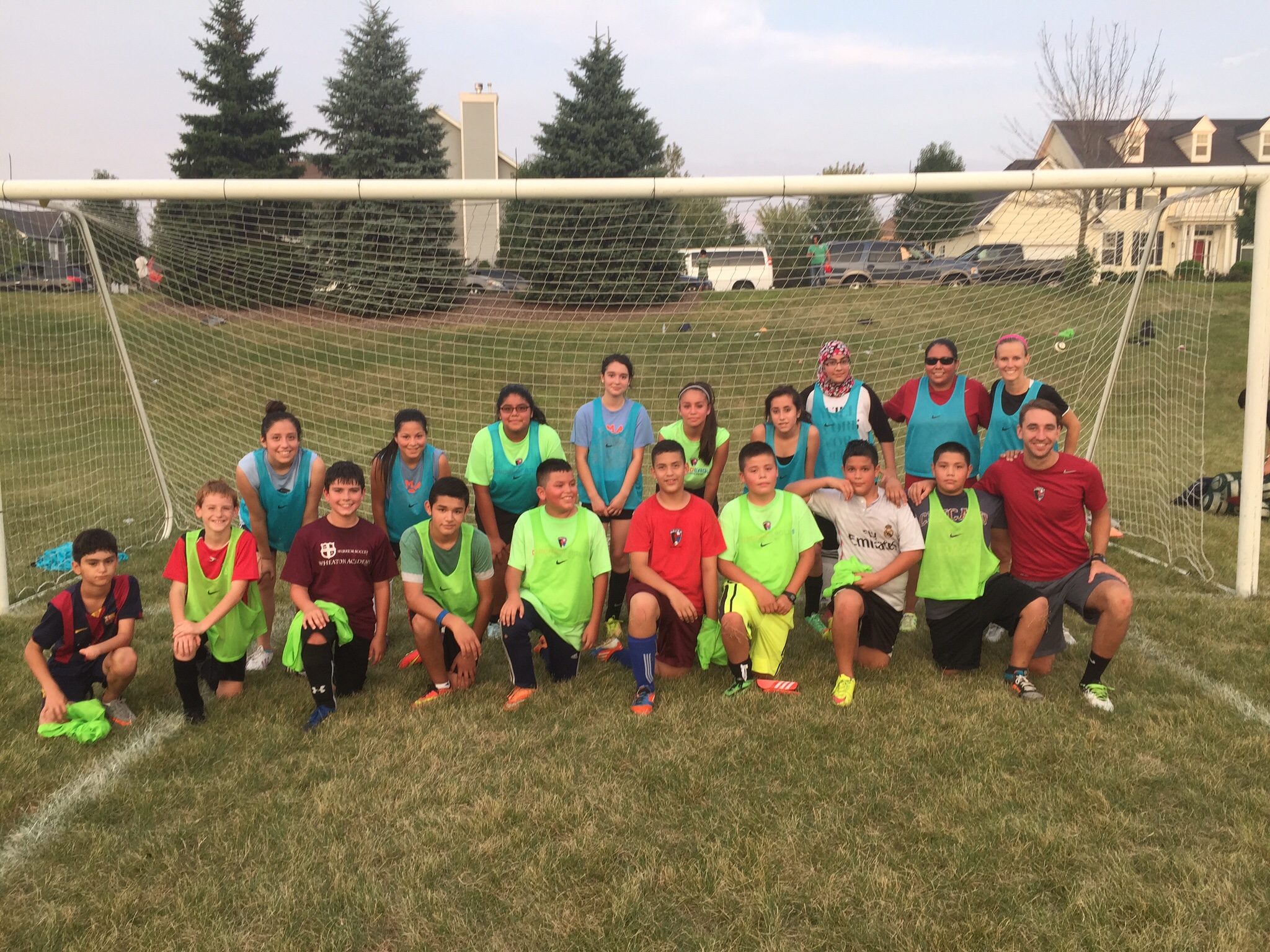 M.A.I's Sports Ministry Residency is a 12 month live-in training experience designed to prepare ministry-minded athletes and coaches.
Residents will shadow an experienced sports minister, study content specific teaching, and will engage in practical ministry experiences, all within the confines of an authentic community.

Contact Leo for more information!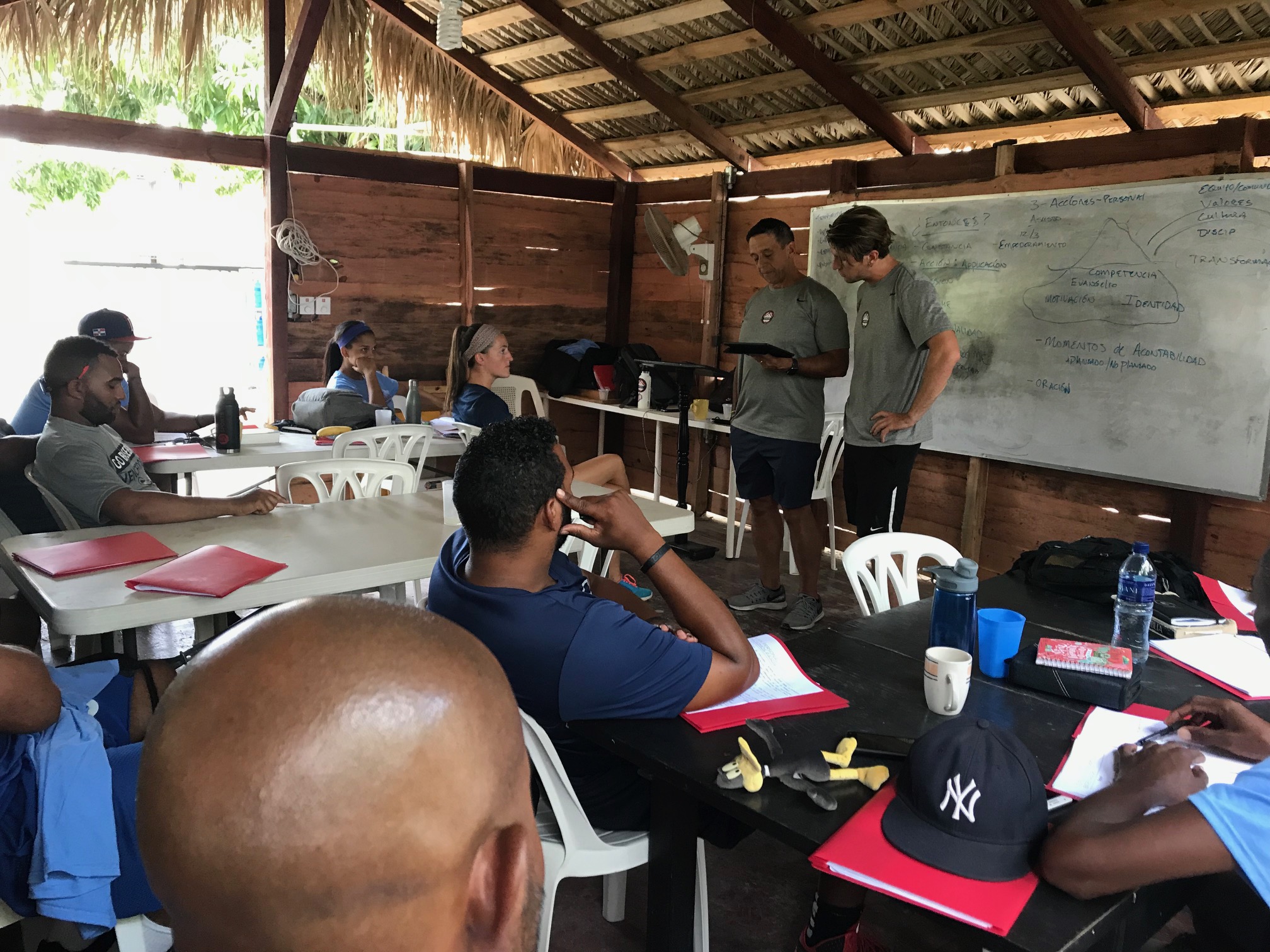 MAI have 3 levels of Sports Ministry Training designed to equip players, coaches, leaders and churches to use sports as a platform for transformation.